The EUSDR National Coordination – with the support of the Ministry of Foreign Affairs and Trade of Hungary – organized a nationwide event, a conference for Hungarian stakeholders and beneficiaries to inform them about the international funding opportunities of the new 2021-2027 period, like – without claiming completeness – the Interreg, LIFE or the Visegrad Fund.
The aim of the conference is to provide information on the new calls for proposals and of course, to support the EUSDR embedding process – in line with the updated EUSDR actions – into different programmes.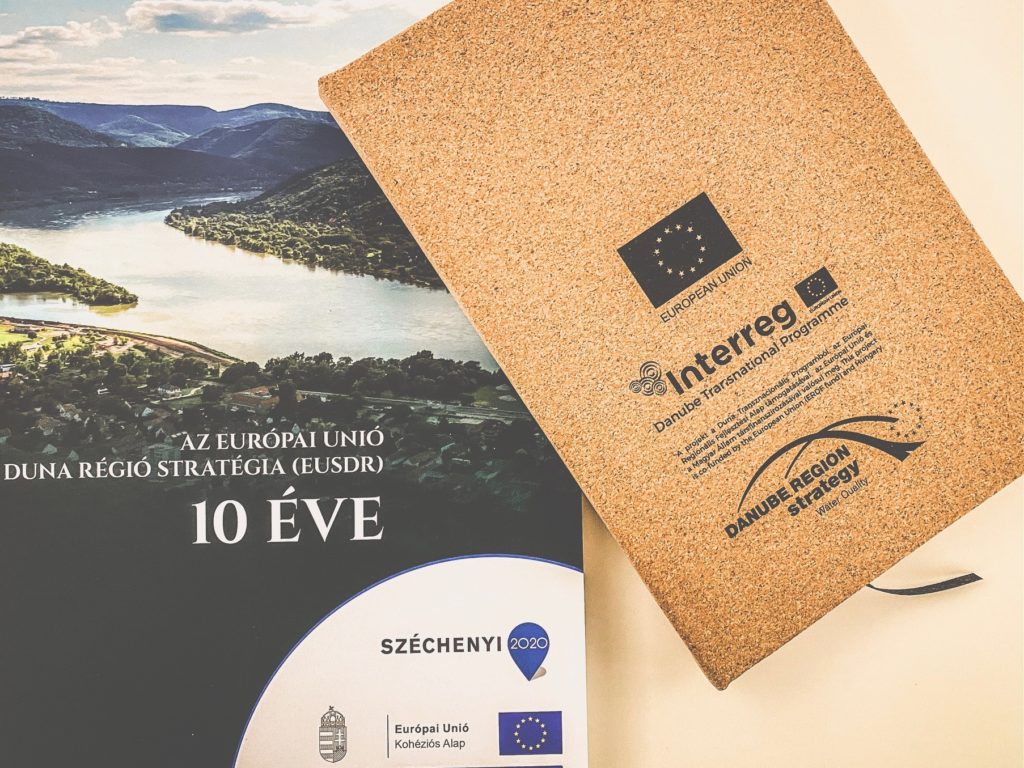 This year EUSDR celebrates its 10th anniversary. This conference also serves as a celebration of the work all of us invested in the goals of the EUSDR. A new leaflet was published and distributed among the participants presenting the biggest achievements of the EUSDR, including a PA5 flagship project, DAREFFORT. Aside from the project descriptions, all priority areas were introduced in the booklet.
The opening speech was given by the Hungarian National Coordinator, Dr. Viktor Oroszi ,and PA5 was represented by The Hungarian co-coordinator of PA5, Dr. László Balatonyi.