On  behalf  EUSDR  PA5 Mr. László Balatonyi as the Hungarian co-coordinator summarized the Environmental Risks Priority Area (05) activities in 2019 on the ICPDR 22th Ordinary meeting, what was held in Vienna on 11-12. December 2019.  Drought  Policy  Review  will  come pretty soon, in cooperation with GWP-CEE!  Main  objective of this analysis was to make a review of relevant existing EU legal frameworks in different sectors and find out how they can contribute  to  "EU  drought  policy".  The  revision  will be finalized in December 2019 For  the  future plan will be the same on Flood risk reduction topic. Flood risk management is also a significant target of the priority area. In order to  achieve  reduction  of flood risk events EUSDR PA5 provides and enhance continuous   support  to  the  implementation  of  the  Danube  Flood  Risk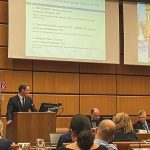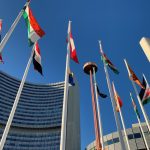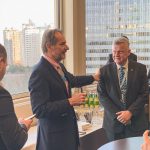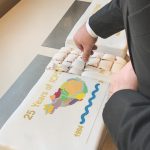 Management  Plan.  In case that these prevention measures are not effective enough, than disasters occur, therefore EUSDR PA5 supporting the assessment of  disaster  risks  in  the  Danube Region, encouraging actions to promote disaster resilience, preparedness and response activities.
You can check the slides here.