The online opening conference of the
ForMURA project
was organized by the Croatian partner Hrvatske Vode with the cooperation of the
West-transdanubian Water Directorate
on 24 June 2021.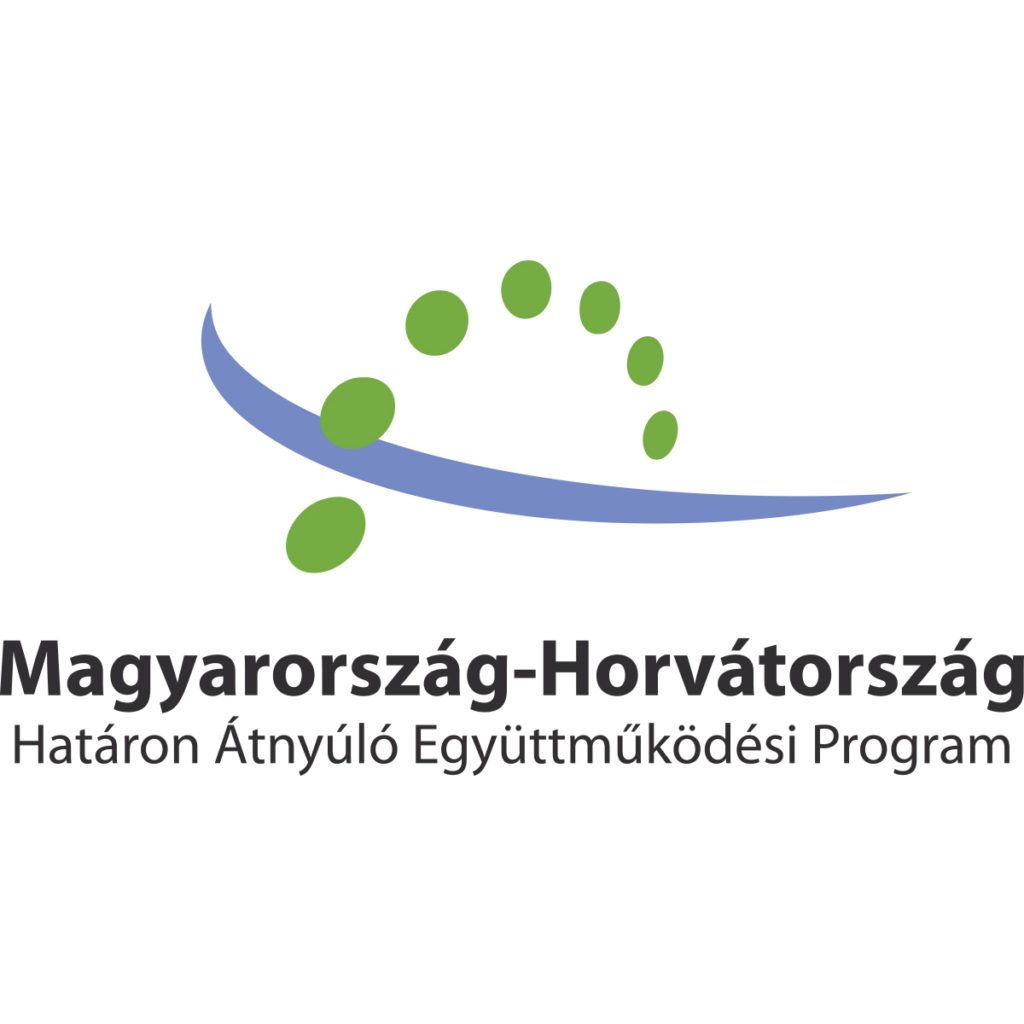 The scope of the ForMURA (Upgrade and development of flood alarm and forecast model of MURA) project is the flood plain and foreshore of the river Mura that is the 48 km long section of Hungarian and Croatian common interest of the River Mura. Flood effects and risks along this section inseparably affect both areas and thus trigger a need for close cooperation in protection activities. Austria, Slovenia, Croatia, and Hungary developed the international flood alarm and forecasting system in 2011 for the whole catchment area of the Mura.
The ForMura project received a Letter of Merit from the EU Strategy for the Danube Region Environmental Risks priority area since it is connecting to one of the actions of the priority area ("To strengthen operational cooperation among the emergency response authorities in the Danube countries and to improve the interoperability of the available assets")
The ForMURA project is being implemented within the framework of the Interreg V-A Hungary-Croatia Co-operation Programme 2014-2020. The event was attended by nearly 50 participants – including Mr. Laszlo Balatonyi the Hungarian Priority Area Coordinator – with the assistance of a Croatian-Hungarian interpreter. After the welcome speech, the participants got to know about the general idea of the Mura flood forecasting model development project including all technical aspects, the big flood in 2014, and the ongoing protection work.
The territorial scope of the project is the Mura River floodplain, i.e. the 48 km stretch of the Mura River of common interest between Hungary and Croatia.  In this stretch, the effects of flooding are inseparable, affecting both areas and requiring cooperation in prevention activities. The overall objective of the project is to develop effective, real-time flood cooperation between Hungarian and Croatian authorities. Through joint cross-border cooperation between the competent Hungarian and Croatian institutions, the flood risk can be significantly more predictable, as the cross-border flood forecasting model will allow for the rapid availability of relevant information along the entire Mura river basin. In this way, improvements will benefit the organizations responsible for flood protection as well as stakeholders and residents in the area on both sides of the border.