ForMURA- Kick off conference
The West-transdanubian Water Directorate and the Hrvatske vode project partners cordially invite you to the ONLINE opening conference of the ForMURA project (id. number HUHR/1901/3.1.1/0001., entitled "Update and further development of the Mura flood warning and forecasting model") within the framework of the Interreg Hungary-Croatia Cross-border Co-operation Programme.
The conference will take place on 15 June 2021, starting at 9.00 am.
Link to the conference: https://zoom.us/j/92570868847?pwd=cE1EZnlQYjU4cjRtOVY1eWFpRUxEZz09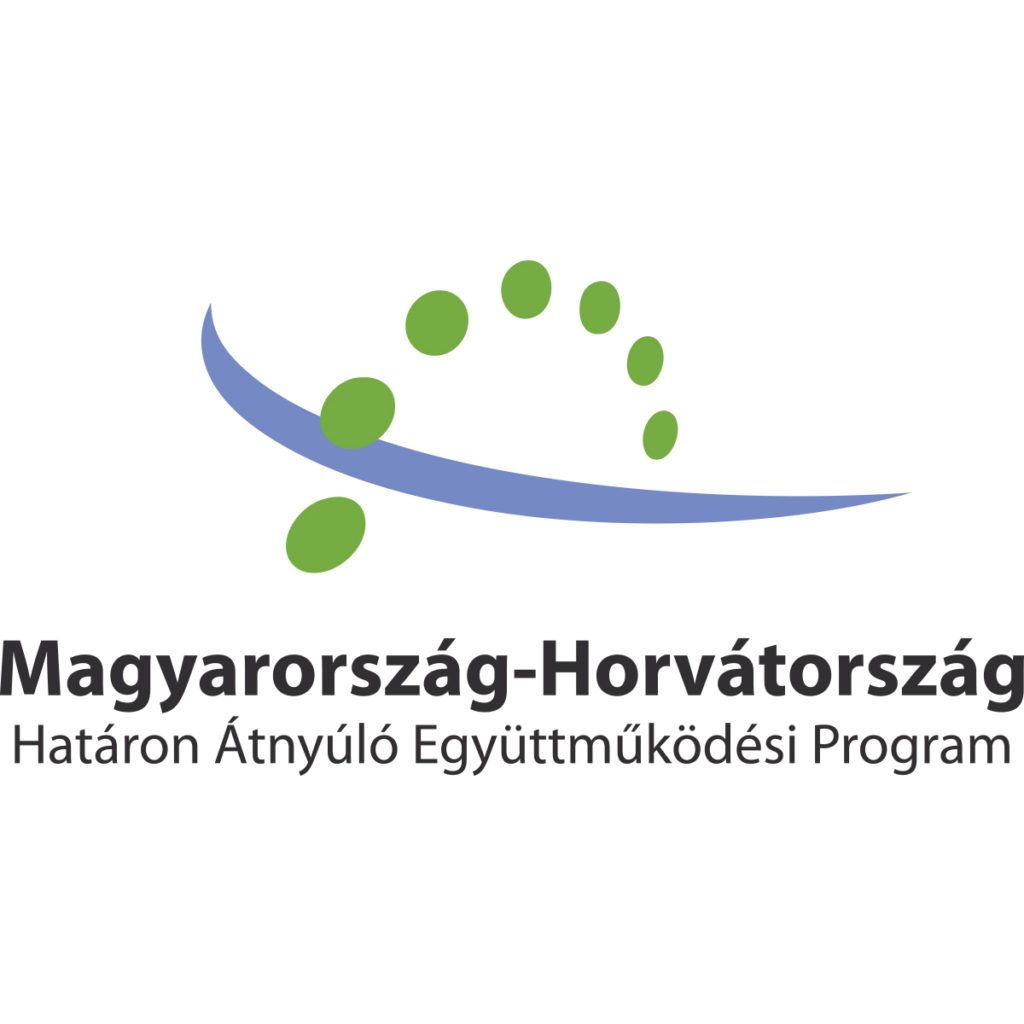 A Nyugat-dunántúli Vízügyi Igazgatóság és a Hrvatske vode projektpartnerek tisztelettel meghívja Önt  az Interreg Magyarország-Horvátország Határon Átnyúló Együttműködési Program keretében megrendezésre kerülő ForMURA " Mura árvízi riasztó és előrejelző modell aktualizálása és továbbfejlesztése " elnevezésű,  HUHR/1901/3.1.1/0001. azonosítószámú projekt ONLINE nyitókonferenciára.
A konferencia 2021. június 15-én, 9:00 órai kezdettel kerül megtartásra.
A találkozóhoz való hozzáférés linkje:
https://zoom.us/j/92570868847?pwd=cE1EZnlQYjU4cjRtOVY1eWFpRUxEZz09